Every crafter will tell you for free that creativity is the name of the game and to be on top of things, having a few useful tips up your sleeve goes a long way in helping you make your crafting business even more fun. From sharpening scissors to storing to spray painting, there are many tips and hacks crafters can make good use of during their craf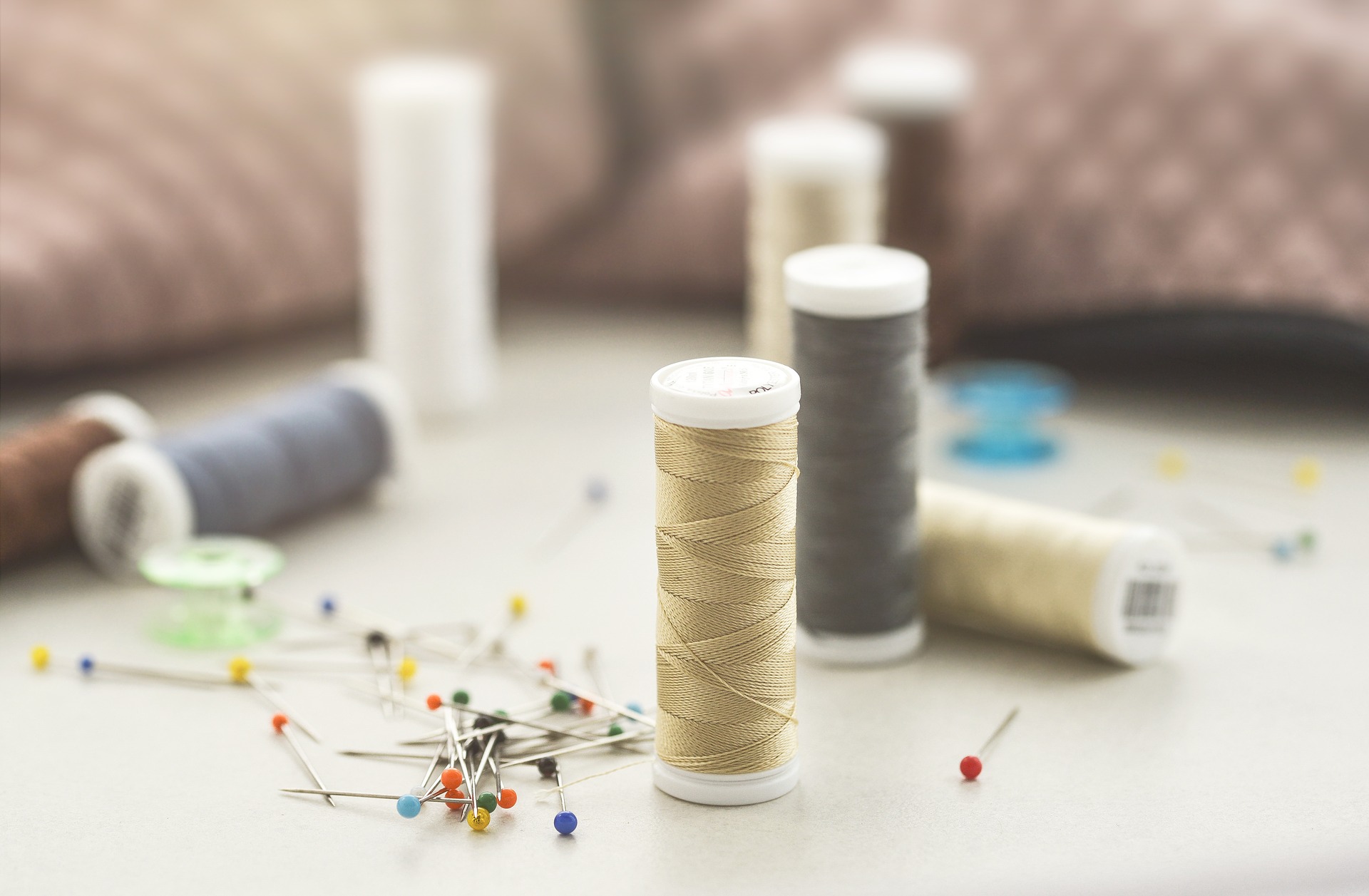 ting processes. Let's have a look at some of them.
Binder clip hack: If your craft is knitting, you must be aware of how messy things can get when your ball of yarn goes all over the place. Avoid such incidences by using a binder clip to help direct your yarn as you knit.
Sharpening scissors with sandpaper: If your pair of scissors is not functioning right because they are blunt, you only need to cut through a sandpaper a few times and they will be as good as new.
Spray paint booth hack: This is especially useful if you are working in a small space. Use a cardboard box to create a makeshift spraypaint booth. This way, you won't have to clean up the mess once you are done with spraying.