One of the hardest tasks many crafters are challenged with is marketing their products or their skill to potential buyers. If you are a crafter and you are struggling to market your business or even selling your products to potential clients, this guide is all you need to achieve all the goals you have always desired. There are different ways through which you can market your work, but our focus here will be the most efficient and easy to hack ways, whether you are a beginner or an experienced crafter.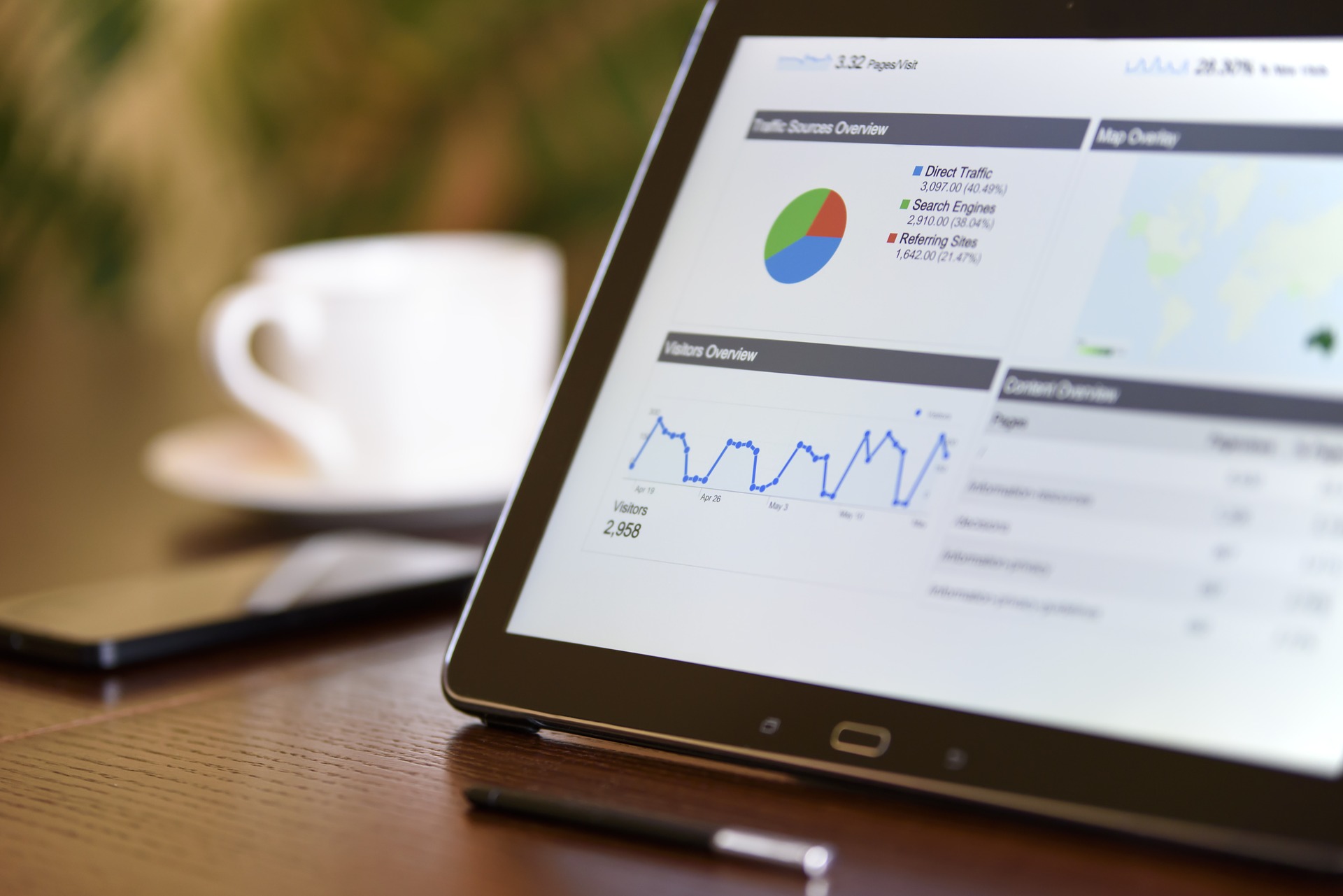 Social media: This has to be the most efficient way through which you can market your business. Take advantage of social media platforms, such as Facebook, Twitter, and Pinterest, to market your craft for free.
Blogging: Creating a blog to market your craft business is also a great way to connect with your target buyers. It is also free and fun. It also shows that you are passionate about your craft, which is a good way to convert those who visit your blog into buyers.
Networking events: As a crafter, you cannot afford missing events such as exhibitions and craft fairs. They make great places where you can interact with potential buyers and other crafters who can be great selling leads.